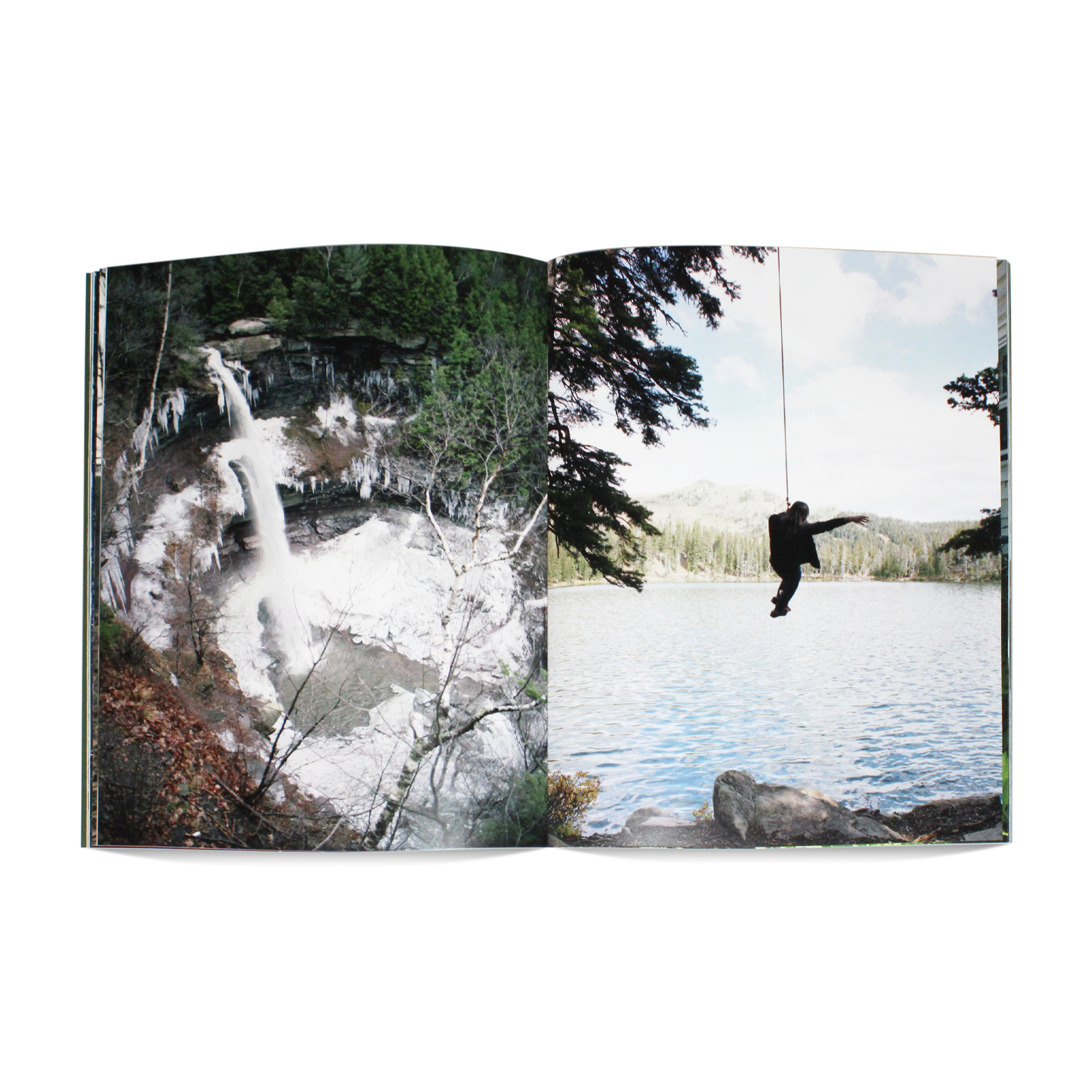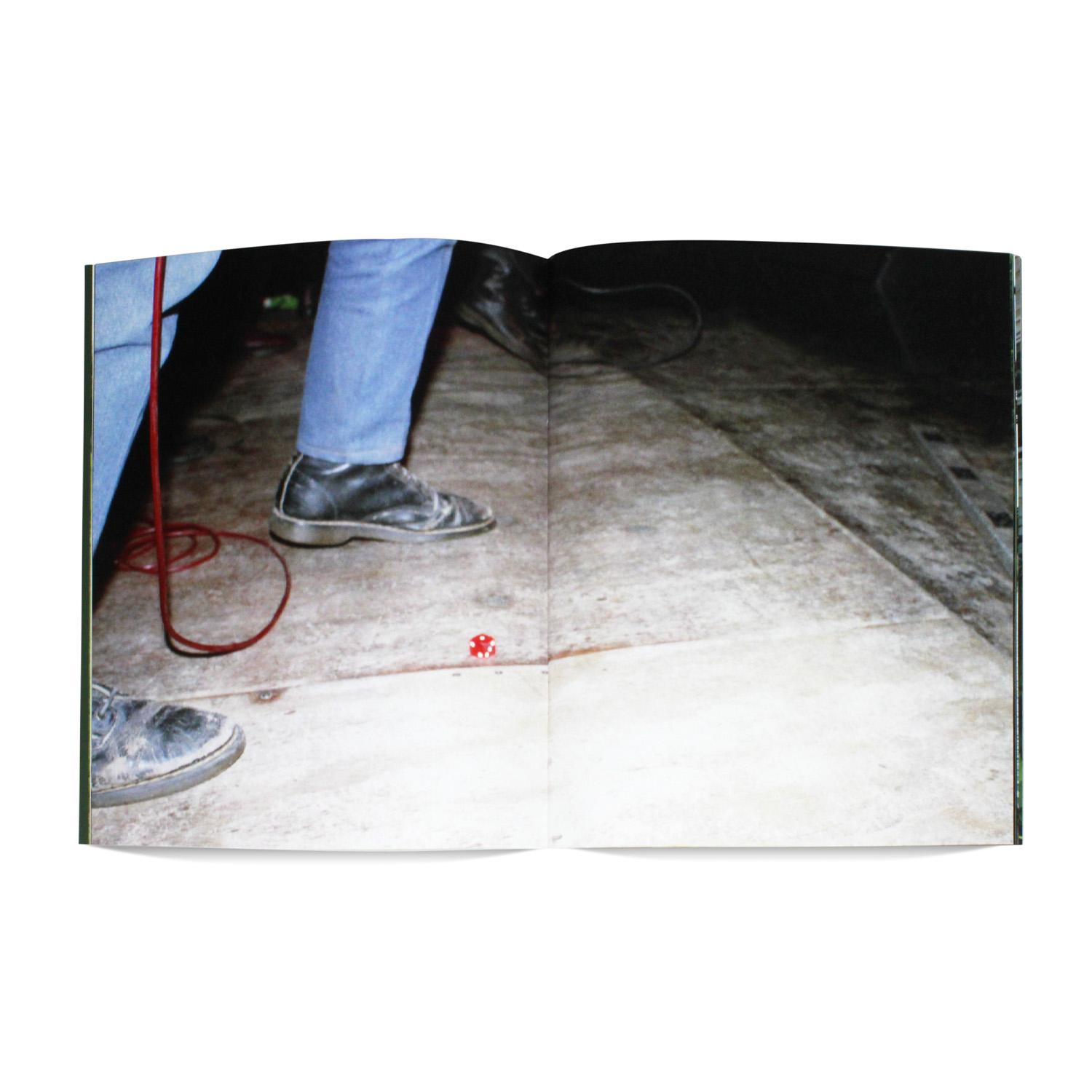 ---
Domestica
Mateo Ruiz Gonzalez
---
Edition of 50 copies.
Individually numbered and signed by the artist.
Published by Antics Publications, 2019 - AP005
Uncoated softcover
7.75 x 9.75"
Saddle-Stitched
56 Pages, gloss full color
Includes:
Two double sided posters,
11x17,
Gloss, full color.
---

"Domestica" slows the rush of day-to-day life capturing the beauty of unassuming moments and conjuring a sense of comfort and peace. Both sedentary times and those of exploration are brought together in a series highlighting the importance of taking a breath and appreciating the beauty of life happening around you. It makes you feel at home.