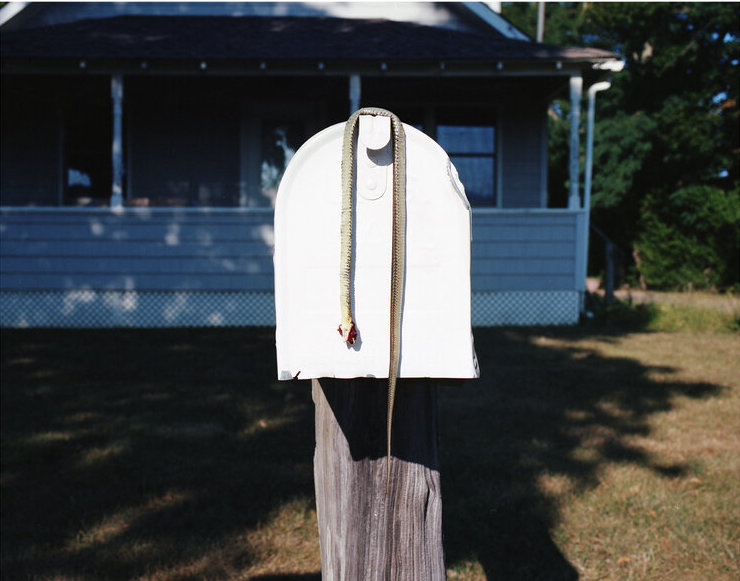 ---
---
Edition of 25 copies.
Individually numbered and signed by the artist
Published by Antics Publications, 2018 - AP002
Softcover
4 x 6.5"
Saddle-Stitched / Black and white, center spread color
24 Pages
---

"No Poetic Devices", a mourning of lost loves and youthful rebellion ensues on opening this 14-poem collection. In prose on shower beers, winding roads and bug covered windscreens, a deep sense of nostalgia is conjured, complementing the photographs of Play Me A Sad Song. Staying true to the namesake of no poetic devices, the short poems take the reader deep into stages of lustful encounters, ruminations on long nights, and times of solitude, while keeping hope for new season.